About Us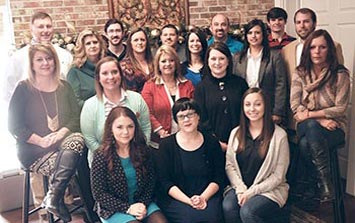 Large Selection of properties to choose from that are for rent or for lease!
Protection for the tenant and the landlord: We administer move-in and move-out inspections.
We only use the latest Georgia Association of REALTORS approved lease & rental agreement.
Respect: We know there are other choices out there and we appreciate your business!
Fair: We expect timely payment of rents so we can pay our landlords promptly.
Reliable: If there is a maintenance issue we will address it in a timely manner and follow up to ensure completion.
Ethical: As REALTORS we uphold a strong code of ethics.
We are active members of the Atlanta chapter of National Association of Residential Property Managers
Carrollton and West Georgia homes, apartments, townhomes and student housing for rent.
Bremen City apartments and homes for rent.
Who are we? We are a full service real estate team that specializes in property management, sales & marketing and short sales. We strive to exceed expectations in customer service to all of our sellers, buyers, investors, and tenants both residential and commercial. We are industry leaders in the West Georgia area through leverage of internet marketing, social media as well the convenience for applicants, tenants and owners to utilize portals on our interactive website.
We appreciate your business! Over the past 4 years, our company has continued to grow exponentially providing the opportunity to add skilled and experienced team members to assist with managing with your property and accommodating all your real estate needs.
Meet Our Team