Meet the Team
Rett Harmon » C.E.O. Realtor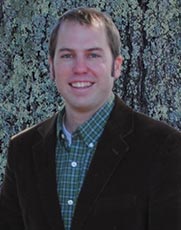 Rett Harmon is the owner of the newly established CENTURY 21 branch, Novus Realty. AS well as being the owner of the branch, Rett is an active sales agent with specialty in commercial investment opportunities, rental and residential properties and lands lots. Rett, also plays a key role in the property management division.
Read Full Bio
+
Rett earned his Georgia Real Estate license in 2001 as a junior at the University of West Georgia. He also holds an Alabama R.E. License. Rett has been a consistent top producer in sales of residential, land, and commercial property. He has gained substantial experience and recognition of the development of real estate. Rett is all about the breaking down and simplification of processes in order to achieve high constant success.
Rett grew up not far from Carrollton, GA in the relatively neighboring city of Newnan, Georgia, and from there Rett, as previously stated earlier, went to obtain his college degree at the University of West Georgia. A little further down the road, Rett found and married his wife Jennifer. They eventually had three children: Lola, Wyatt, and Holt. Rett avidly expresses his passion for the outdoors by taking his family to Lake Wedowee and just spending some of his free time in the woods. Overall, Rett lives for family, friends, and fellowship.
---
Curtis North » C.F.O. REALTOR Broker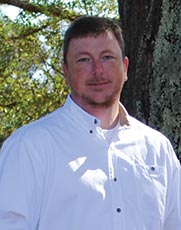 Curtis North is a principal of CENTURY 21 Novus Realty. He serves as the Georgia and Alabama qualifying broker for the company and specialized in the sale of commercial and investment properties, farms, and land. In addition to the leadership that he provides in the sale department, Curtis also plays a vital role in the thriving Novus Realty property management division.
Read Full Bio
+
Curtis holds a bachelor's degree in Business Administration from the University of West Georgia. He began his real estate career in March 1995 and has 15 years' experience as a managing broker. He has been recognized as a Top Producer in the West Metro Board of REALTORS ® annually since 1997. Curtis is a member of the National Association of REALTORS ® and the National Association of Residential Property Managers.
Curtis is a native of Carrolton where he still resides with his wife and three daughters. He is an avid outdoorsman and values spending time with family and friends. Curtis has devoted countless volunteer hours to coaching softball and investing in the lives of children in the community.
---
Amy Waters » Accountant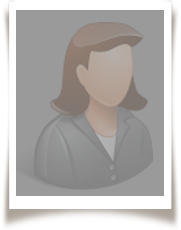 Amy Waters is the accountant for CENTURY 21 Novus Realty. She manages all financial transactions within in the company with her 18 years of experience in banking and accounting. Amy wants to be at the top of customer service and make sure the client knows they are the number one priority. Amy lives in Carrollton with her husband and two dogs. She was originally from Alabama and enjoys college sports, especially college football and softball. She also enjoys spending time with her family.
---
Beverley Boswell » REALTOR® and Leasing Agent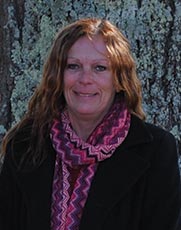 Beverley Boswell is a REALTOR and a Leasing Specialist. Born in England, and came to the US at age 18. Her previous career Beverley was hairdresser; she also owned a painting contractor business with her husband which sparked her interest in Real Estate. Beverley got her Georgia Real Estate license in 2010. She specializes in working with local and international investor buyer clients and leasing. Beverley enjoys the Beach and spending time with her husband, 5 children and grandchild.
---
Emily Jiles » Assistant Accountant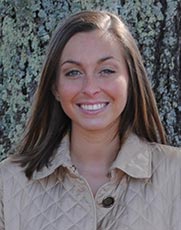 Emily graduated from the University of West Georgia with a degree in Finance and Accounting in December or 2008. In her spare time, she enjoys spending time with her family and renovating their new home.
---
Ashley Cruey » Rental Division Manager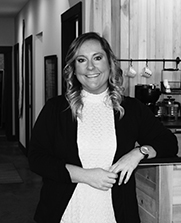 Ashley Cruey is the manager of CENTURY 21 Novus Realty – Rental Division. Since joining the company in 2012, Ashley has stepped in to help out in many different positions. From ensuring all applications are processed, coordinating new movie-ins, and verifying all leases are up to date and renewed, Ashley mutli-tasks to ensure customer satisfaction to both owners and residents.
Read Full Bio
+
Ashley holds a bachelor's degree in Special Education from the University of West Georgia. She truly enjoys the challenge of property management and has decided to continue her career with CENTURY 21 Novus Realty as a property manager and obtain her real estate license. Ashley believes in treating others how you would like to be treated and strives to exhibit this when doing business. Ashley enjoys researching and implementing new trends in property management for growth and improvement of daily functions within the company.
In her spare time, Ashley enjoys being outdoors (preferably near a body of water!), traveling, reading, watching sports (Go Falcons!), attempting Pinterest crafts and spending time with loved ones. Ashley's passion is helping and teaching children.
---
Britt James » Student Housing Director/Marketing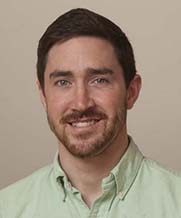 Britton James is our student housing and marketing coordinator. Britt manages the Cottages at West Georgia for UWG and West Georgia Tech students. In addition, he completes property inspections for renewals and move-out/turn coordination. Britton is a recent graduate of the University of West Georgia with a bachelor's degree in Criminology. He is currently in the process of getting his real estate license. Britton enjoys traveling with his family, spending time with his friends, attending sporting events, and watching college football- Go Tech!
---
Brandi Maney » Administrative Assistant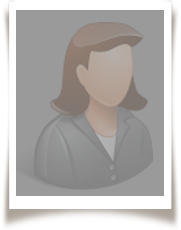 Brandi Maney is an Administrative Assistant at CENTURY 21 Novus Realty since August 2014. She is from Bremen, Georgia and is currently pursuing a Bachelor's Degree in Marketing at the University of West Georgia. In her spare time she enjoys crafting, spending time with her two cats, and renovating her new home. Brandi also runs a small local photography business, High Soul Photography, which she photographs weddings, engagements, and children.
---
Kim Brown » Maintenance Coordinator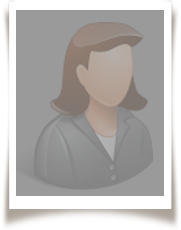 Kim Brown is the maintenance coordinator for CENTURY 21 Novus Realty. She oversees and coordinates our in-house maintenance team, and communicates between residents and owners regarding any maintenance issues. Kim joined CENTURY 21 Novus after her retirement of 30 years with the State of Georgia. Additionally, she was a licensed Real Estate Agent serving the local community. She has two children and recently welcomed a granddaughter. In her spare time, she enjoys home improvement projects and spending with friends and family.